As time went on, new options to enjoy CS 1.6 on multiple devices and platforms were also available. The hot topic these days is CS 1.6 Online, which you can play on a server. If you are unfamiliar with its features, this article will teach you in detail.

Browse
CS online
server list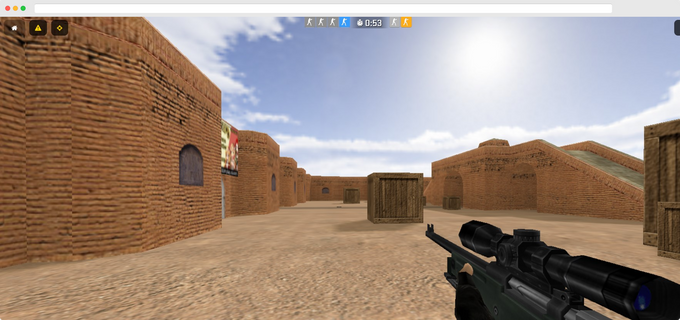 Features of CS 1.6 Online
It is difficult for fans of CS 1.6 to play on a browser, but these features will surely change their minds. For the gameplay, there is not much of a difference between CS 1.6 Online and the Pc version.
Unlike the pc version of CS 1.6 that you have to purchase and install on your computer, you can just access the link and start killing terrorists who are planting the bomb. This saves you from downloading and installing, which takes some time.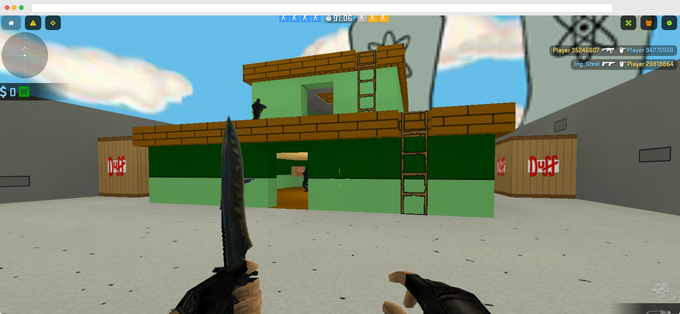 It comes as no surprise that CS 1.6 online features the same sounds and graphics as the pc version of the game even though it runs on an internet browser. This takes a toll on the performance of your pc, but it is like plug and plays feature. You need a high-speed internet connection to enjoy CS 1.6 to its fullest with sounds and graphics.
If you want to start a local competition with a private server, there is good news because CS 1.6 online features private servers that you can purchase. The best thing about these servers is that they will make available for a long time, and you can add as many players as you want to, depending on the price of the private server.
Hundreds of Servers
Just like CS 1.6 Pc, CS 1.6 online also features hundreds of servers. If you want to search for the desired server from the list, apply filters of countries, skill requirements, maps, etc. If these servers aren't enough, you can start a free server or refresh the list of available servers to get new servers. Copy the link of a CS 1.6 online server and send it to your teammates to play on the browser together on the same server.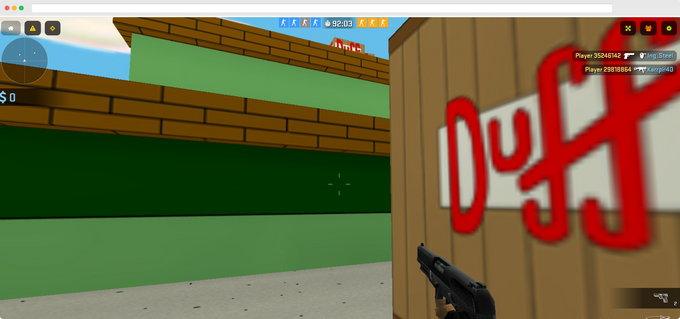 Controls
Many players will miss the controls of the CS 1.6 pc version, but they are available in CS 1.6 online as well. You can control your character, switch between guns, and use the scope to fire at enemies from a distance with the same keys. This means that you don't have to learn anything new and can start playing after selecting the desired server. With the premium version of CS 1.6 online, you can even remap controls with desired keys.